Welcome to the Conversation!
Coming Out Groups
Safe, nurturing workshops for anyone who is navigating your own coming out process. Groups available for masculine-identified, feminine-identified, and TGI/ENBY+ folx.
To enroll, fill out corresponding intake below, contact [email protected]
IMPORTANT
Social Networking Groups is transitioning all our groups and zoom access to THIS website! Register today to access all groups – signing up only takes 2 minutes!
Starting in October, zoom links will NO LONGER be available on Meetup.com, access information for all SNG groups – including HERstories & Biosphere – will be available ONLY to SNG members registered on the website. Zoom links posted on the Meetup.com pages will no longer be functional starting in October 2022.
These changes are happening to keep our spaces secure, safe and accessible for all our members! Once registered, you will receive regular e-mails with group reminders & zoom links, to make accessing groups easier and more secure.
Not yet a member yet? You can sign-up here!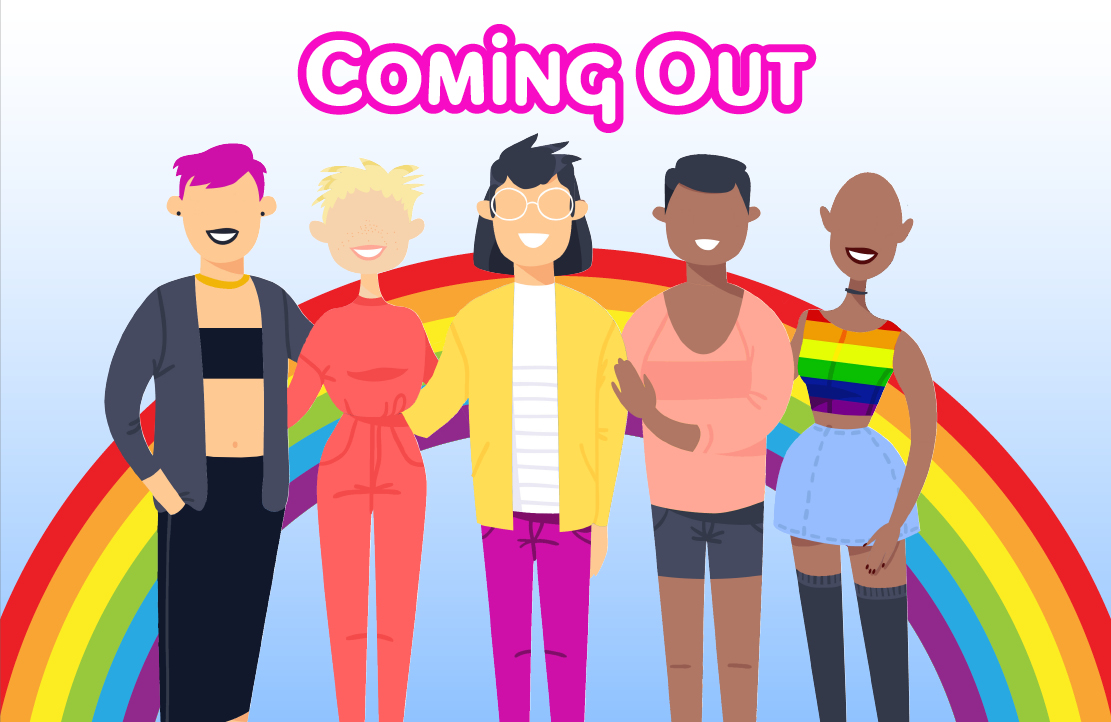 COMING OUT: TGI/ENBY+
A new support space especially for TGI/ENBY+ (transgender, gender non-conforming, intersex, non-binary, and gender expansive) folx to help you navigate a journey towards finding a healthier relationship with yourself.
1st / 3rd Thursday 8:00 PM – 9:30 PM
If you identify as TGI/ENBY+ and are interested in more community support join us at Trans* Lounge – it's completely FREE!