Welcome Out!
Coming Out Workshops
Safe, nuturing workshops for anyone who is navigating your own coming out process. Workshops available for women and men. To enroll, call 877-OUT-4-LIFE for recorded information and instructions for enrollment.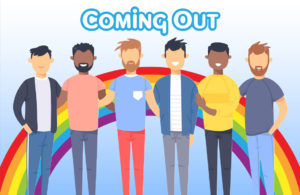 COMING OUT WORKSHOP FOR MEN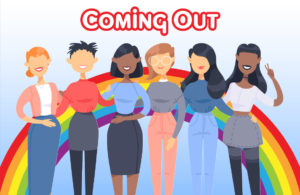 COMING OUT WORKSHOP FOR WOMEN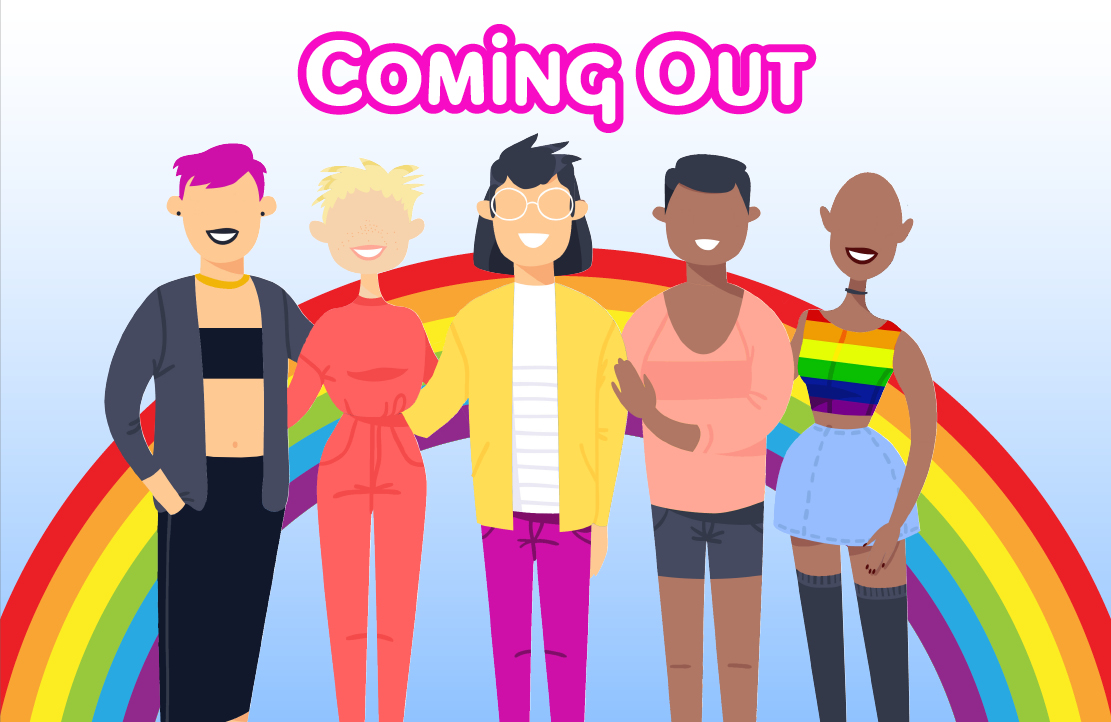 COMING OUT: TGI/ENBY+
A new support space especially for TGI/ENBY+ (transgender, gender non-conforming, intersex, non-binary) folx to help you navigate a journey towards finding a healthier relationship with yourself.