Welcome to the Conversation!
Social Networking Groups
IMPORTANT
Social Networking Groups is transitioning all our groups and zoom access to THIS website! Register today to access all groups – signing up only takes 2 minutes!
Starting in October, zoom links will NO LONGER be available on Meetup.com, access information for all SNG groups – including HERstories & Biosphere – will be available ONLY to SNG members registered on the website. Zoom links posted on the Meetup.com pages will no longer be functional starting in October 2022.
These changes are happening to keep our spaces secure, safe and accessible for all our members! Once registered, you will receive regular e-mails with group reminders & zoom links, to make accessing groups easier and more secure.
Not yet a member yet? You can sign-up here!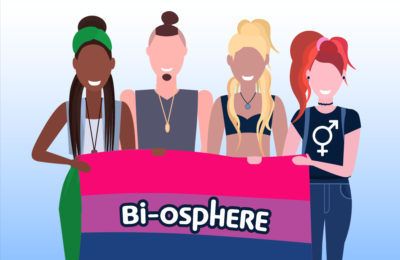 BI-OSPHERE
Explore and discuss the many shades of today's diverse bisexual community.
This group is is presented in collaboration with amBi: A community for bi people, partners, and allies. Anyone who is bi-friendly is welcome to join, regardless of sexual orientation. Our organizers host a variety of fun events, meet-ups, and other activities. With chapters in several cities, amBi is the largest bi social club in the world, and it's coming soon to a city near you. (Facebook / IG: @ambisocial / Twitter : @amBiSocial / Meetup)
Mondays: 6:00 – 7:30 PM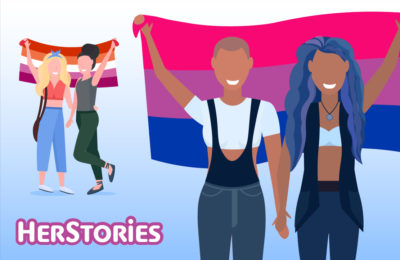 Herstories
A gathering place for all LGBTQ women who want strong community and great conversation.
Monday: 8:00 – 10:00 PM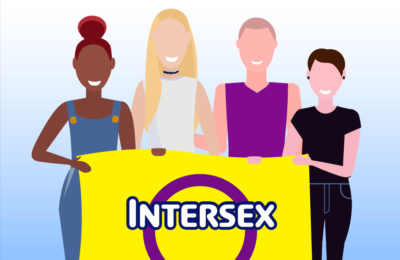 CLUB INTERSEX
For Intersex people who want to cultivate intersex culture and deepen their understanding of their intersex identity by building community.
1st & 3rd Thursdays: 6:00 – 7:30 PM
If you identify as TGI/ENBY+ and are interested in more community support join us at Trans* Lounge – it's completely FREE!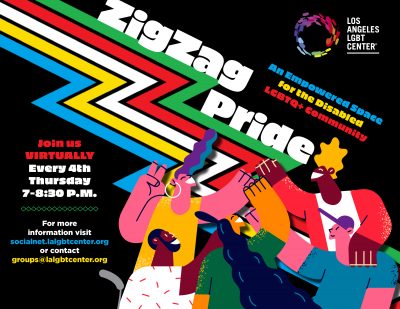 ZigZag Pride
Empowered space for the Disabled LGBTQ+ community. Celebrate Disability Pride! The group is open to all members of LGBTQ+ community with disabilities.
4th Thursdays: 7:00 – 8:30 PM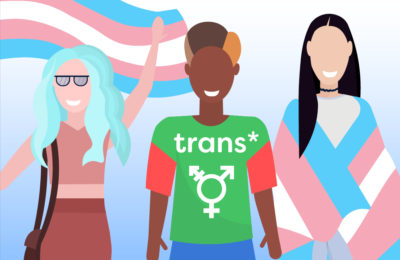 Transgender Perceptions
This group is hosted by Trans* Lounge. To access this group, and more for TGI/ENBY+ folx, please sign-up on our website – it's completely FREE!
A safe and welcoming space for people of all ages and forms of TGI/ENBY+ and gender expansive identity and expression.
Fridays: 7:30 – 9 PM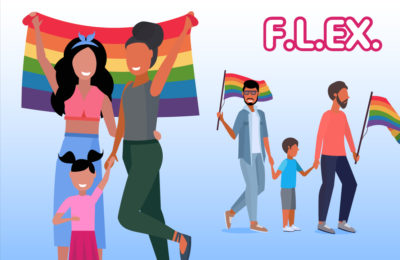 Familias Entrelazadas
Apoyo y guianza para familia y aliados de la comunidad LGBTQ+. Support and guidance for family and allies of LGBTQ+ community.
4th Tuesdays: 7:00 – 8:30 PM
In-person at Mi Centro in Boyle Heights! See e-mails for location details.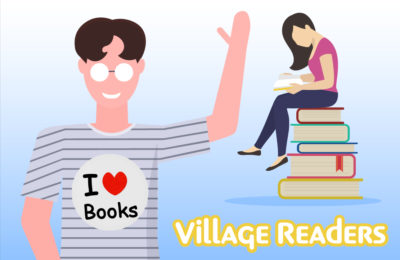 Village Readers
An LGBTQ+ reading & discussion group. See e-mails for upcoming books for discussion!
1st Wednesdays: 7:30 – 9 PM
In-person at The Village in Hollywood! See e-mails for location details.
Coming Out Journey Workbook