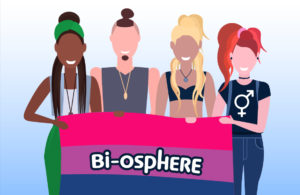 BI-OSPHERE
Explore and discuss the many shades of today's diverse bisexual community.
Mondays 6:00 PM – 7:30 PM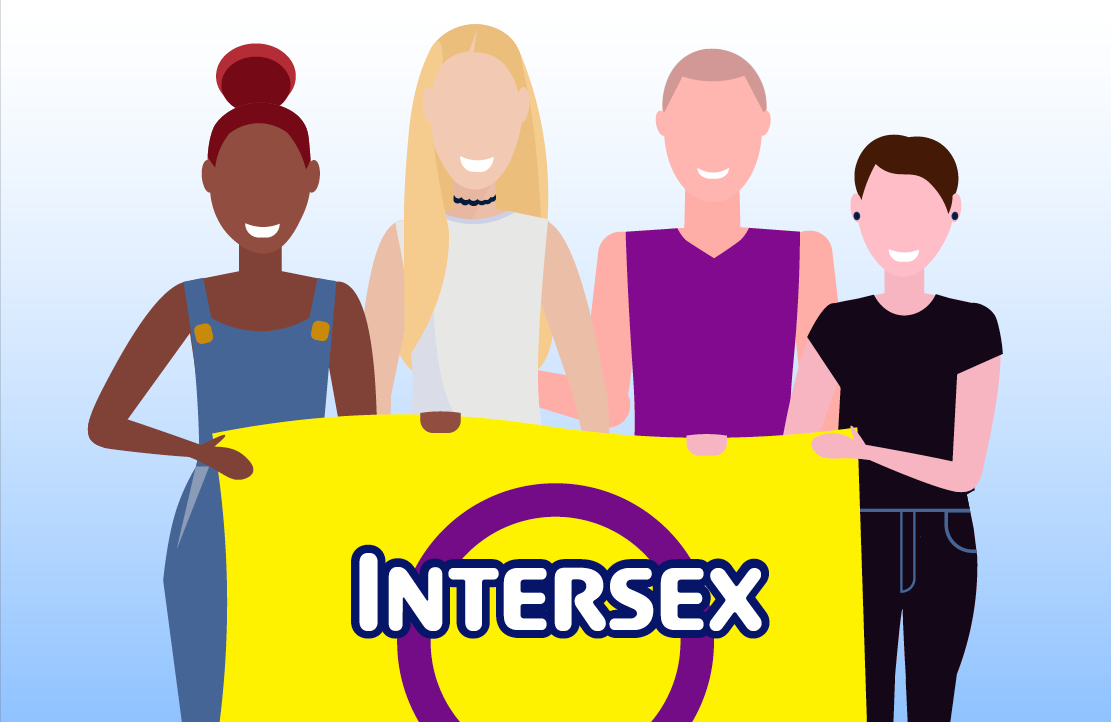 CLUB INTERSEX
For Intersex people who want to cultivate intersex culture and deepen their understanding of their intersex identity by building community.
1st/3rd Thursday 6:00 PM – 7:30 Pm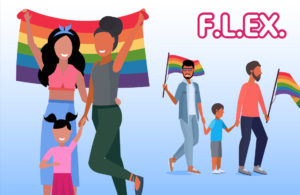 F.L.EX.
Familias Latinx Entrelazadas
Apoyo y guianza para familia y aliados de la comunidad LGBTQ+. Support and guidance for family and allies of LGBTQ+ community.
4th Wednesday 7 PM – 8:30 PM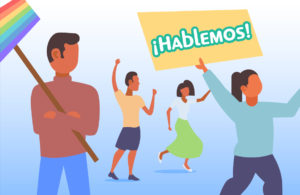 ¡Hablemos!
A LGBTQ+ Latinx conversation group.
(temporarily unavailable)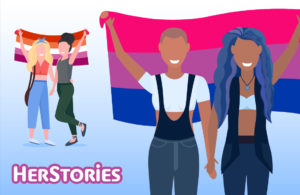 Herstories
A gathering place for all LGBTQ women who want strong community and great conversation.
Mondays 8:00 PM – 10:00 PM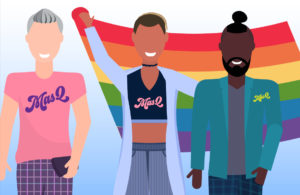 MasQ
(Connecting ALL Men)
A brave and safe space for men: cis, trans and ALL masc-identified folx!
(TEMPORARILY UNAVAILABLE)
Tuesdays 6:00 PM – 7:30 PM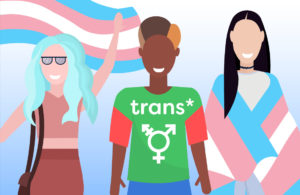 Transgender Perceptions
A safe and welcoming space for people of all ages and forms of TGI/ENBY+ and gender expansive identity and expression.
Fridays 7:30 PM – 9:30 PM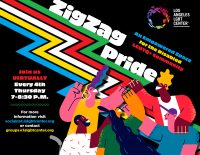 ZigZag Pride
Empowered space for the Disabled LGBTQ+ community. Celebrate Disability Pride! The group is open to all members of LGBTQ+ community with disabilities.
4th Thursday 7:00 PM – 8:30 PM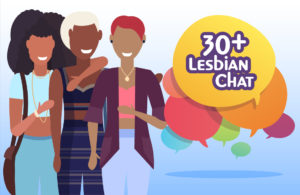 30+ Lesbian Chat
Peer-led group for LGBTQ women over 30. Meet women outside of the bars.
(temporarily unavailable)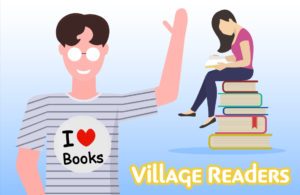 Village Readers
An LGBTQ+ reading & discussion group.
(RETURNED as of 4/6/2022)