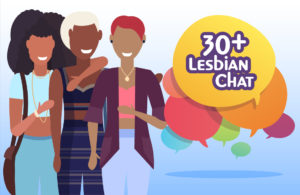 30+ Lesbian Chat
Peer-led group for LGBTQ women over 30. Meet women outside of the bars.
Temporarily Unavailable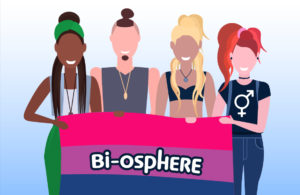 BI-OSPHERE
Explore and discuss the many shades of today's diverse bisexual community.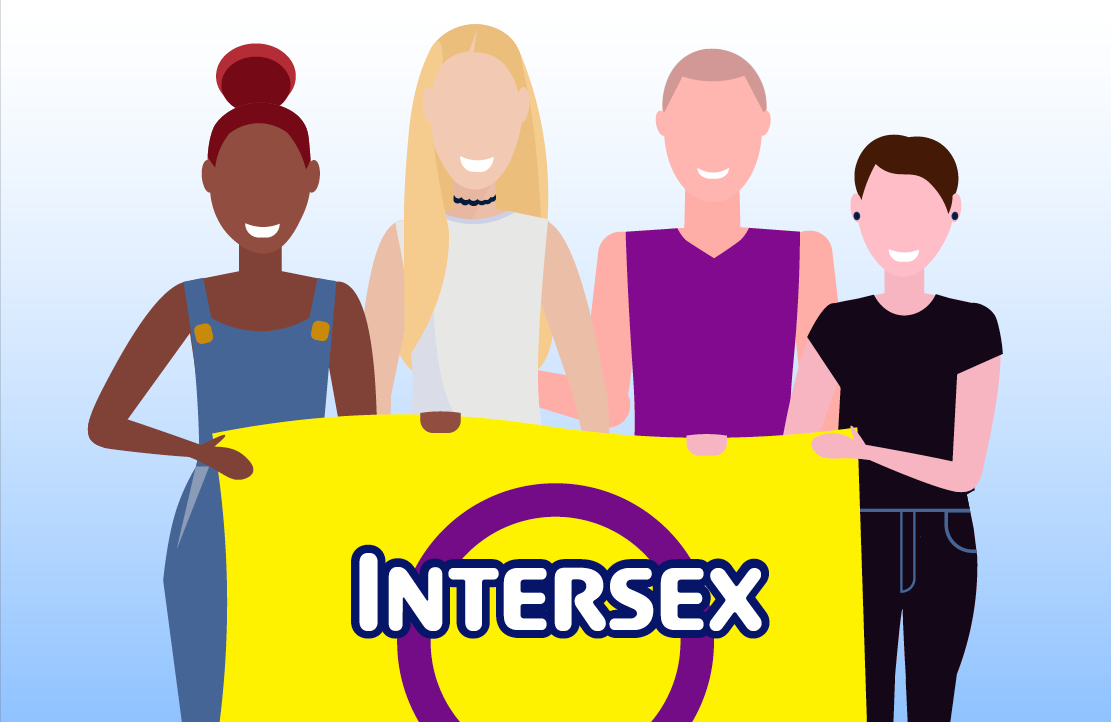 CLUB INTERSEX
This group serves as a home for Intersex people who want to cultivate intersex culture and deepen their understanding of their intersex identity by building community.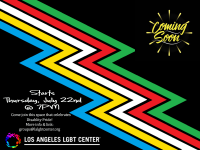 Disability Pride
A new group space that highlights and celebrates Disability Pride! This 90-minute group is open to all members of LGBTQ+ community with disabilities and will meet on the FOURTH THURSDAY of each month. This group has not been named yet but will come up with soon!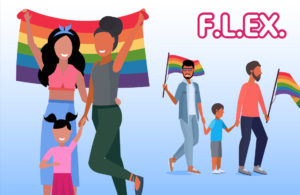 F.L.EX.
Familias Latinx Entrelazadas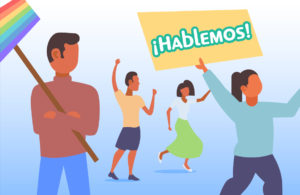 ¡Hablemos!
A LGBTQ+ Latinx conversation group.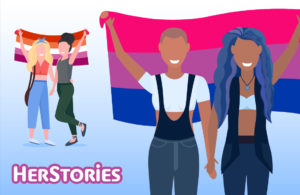 Herstories
A gathering place for all LGBTQ women who want strong community and great conversation.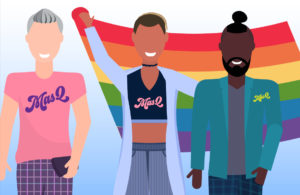 MasQ
(Men Redefining Masculinities)
Explore your male identity however you choose to express it and join us in redefining masculinity!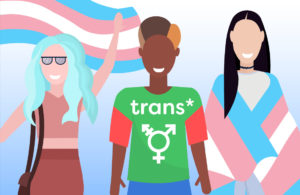 Transgender Perceptions
A safe and welcoming space for people of all ages and forms of trans identity and expression to learn from others and share experiences with people who are on the same or similar journey. Significant Others, Family, Friends, and Allies are welcome to attend on the first Friday of each month ONLY.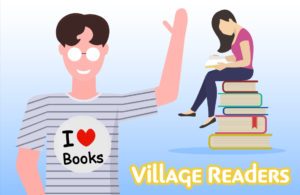 Village Readers
An LGBTQ reading and discussion group.
Temporarily Unavailable