Welcome to the Conversation!
The Los Angeles LGBT Center hosts peer support & discussion groups for the community as part of our Social Networking Groups program courtesy of the Cultural Arts Department. The community groups are led by trained & dedicated volunteer facilitators. Their dedication has led to the long-lasting success of this important service. As for the future, whatever comes next for our community is already being discussed in these groups.
REMINDER: These groups are NOT meant to be a substitution for licensed therapy groups or individual counseling. If you are feeling depressed, anxious, stressed, or if you're dealing with issues that feel beyond your control, we URGE you to seek professional, mental healthcare or contact the Trevor Project (866-488-7386) or Trans Lifeline (877-565-8860).
If you need help getting connected to mental health care…
Reach out to: [email protected] or visit our Medical Services Building at: 1625 N. Schrader Blvd. or call them at: 323-993-7500 ext. 3 (Clinic Services) (Mon. – Fri/ 8 a.m. to 5 p.m.)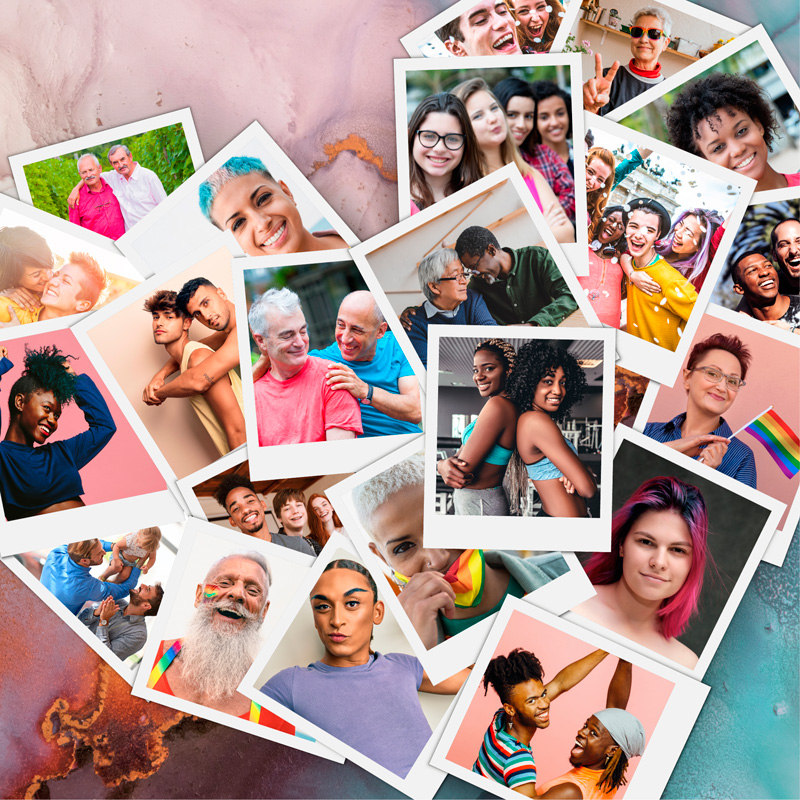 Dear Group Participants,
As you know, federal, state, and local officials have advised organizations to take caution when it comes to public gatherings and group meetings as a result of the pandemic. In an effort to protect the health of our clients and the public, The Center has migrated all groups to an online platform. We are delighted to inform our community that groups will return to in person gatherings, the 4th week of every month moving forward. This change will take effect the week of May 23rd. We will reassess this decision on an ongoing bases.
For more information or If you are interested in joining the community groups via online platform please reach out to: [email protected]